Explore Glacier
Plan Your Next Trip to Glacier National Park
Buy park passes and learn about fees.
Note that a park pass is separate from a vehicle reservation.
Contact Glacier
(406) 888-7800
Monday – Friday
Headwaters Podcast
Listen to the Glacier National Park Podcast to hear in-depth stories about Glacier.
Glacier Webcams
Get a peek at the conditions in Glacier right now.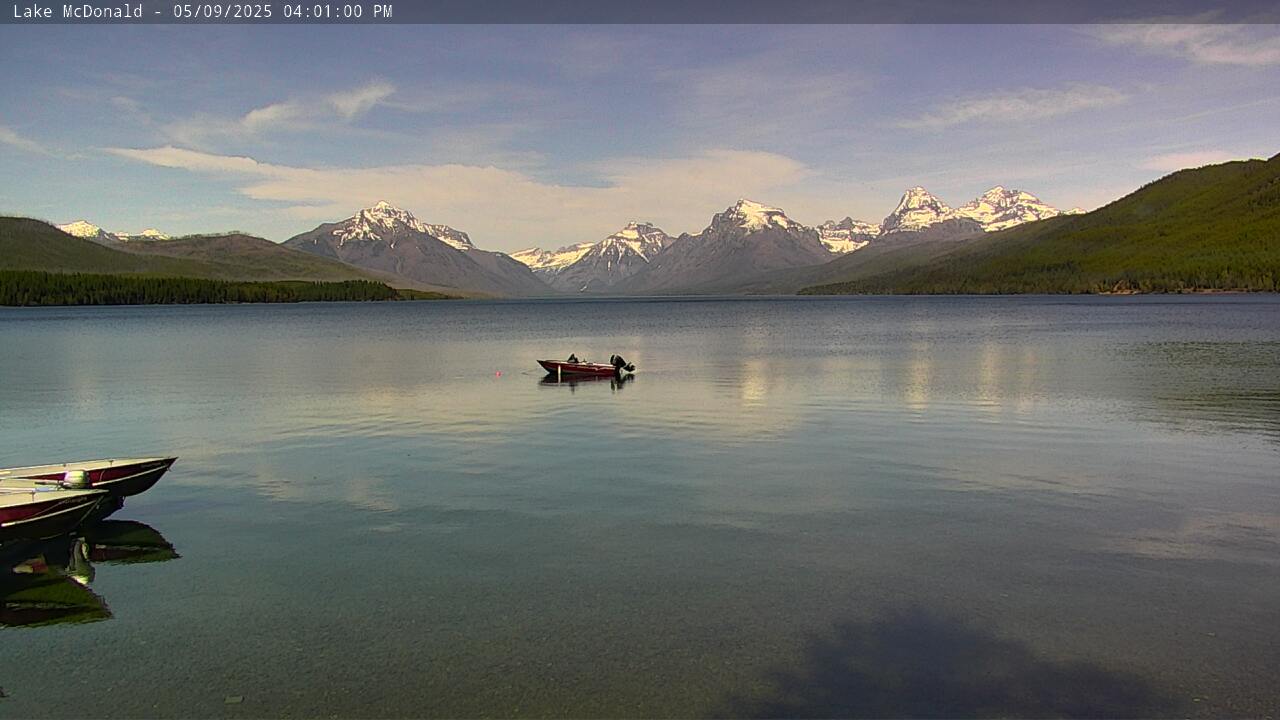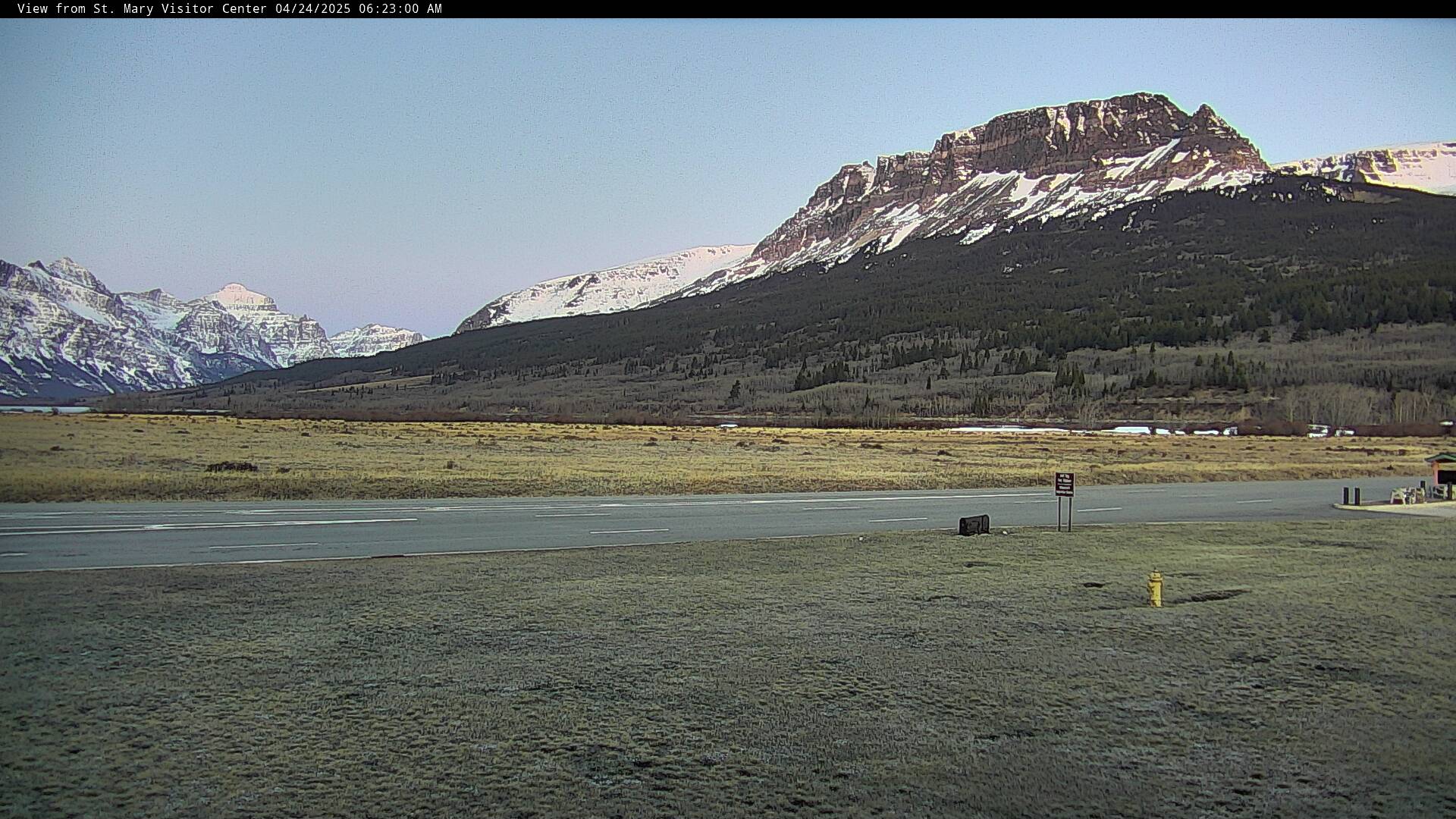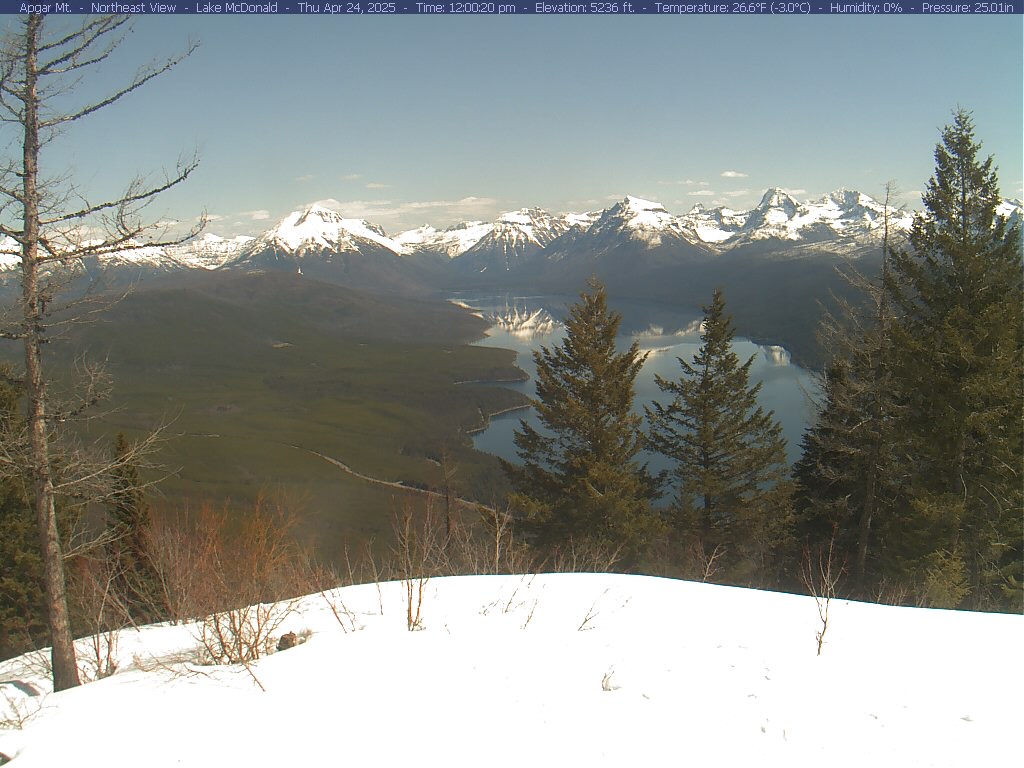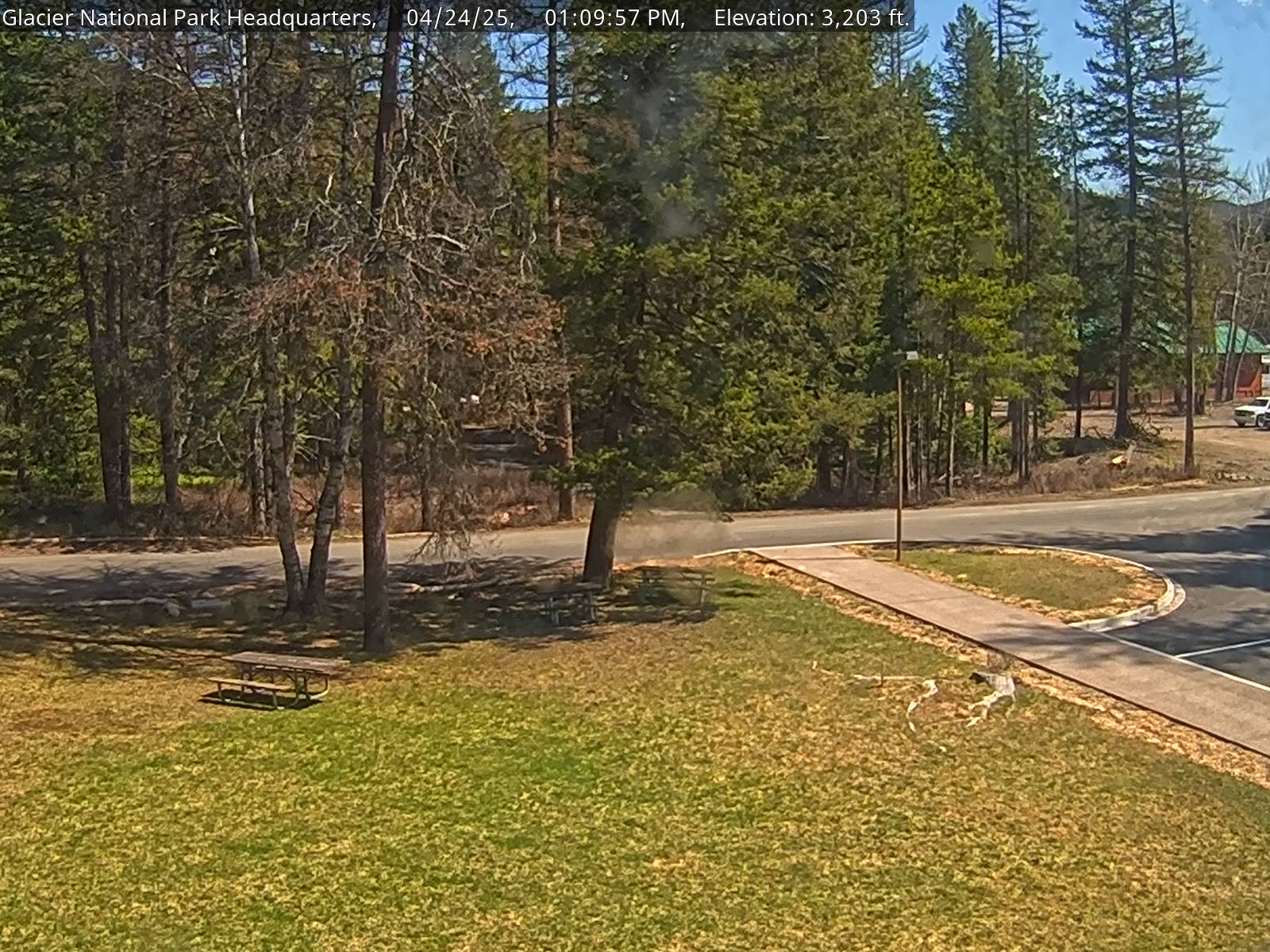 Become a Guardian of Glacier!
Your support protects the wildlife, wilderness, and wonder of Glacier.
Road conditions change rapidly in Glacier National Park; get the current park roads status before setting out and plan ahead for road construction! Click here >>
Explore Glacier Without A Car
If you're traveling to the area without a vehicle, or just want to let someone else do the driving and avoid looking for a parking space on a busy day, there are plenty of options. Click here >>
Glacier's 734 miles of trails offer hiking opportunities of every difficulty level and duration. Find your perfect hike today. Click here >>
Get advice from actual Glacier visitors! Check out this list of must dos and travel tips from camping and hiking in the backcountry to bus and boat tours with knowledgeable guides. Click here >>
Open all year long, Glacier's incredible seasons are vastly different and weather conditions often dictate park activities. We welcome you to explore Glacier in every season! Click here >>
Glacier National Park is home to a wide array of wildlife. Learn interesting facts about the park's native wildlife, from grizzly and black bears, to lynx and great gray owls. Click here>>
Find the perfect place to lay your head during your Glacier getaway. Options range from 5-star luxury hotels to backcountry camping and everything in between! Click here >>
Check out the Park Stores for great Glacier gear! Each purchase supports projects and programs throughout the park. Become a Friend of Glacier for 15% off every purchase. 
Click here >>
There's no end to the ways you can enjoy the natural beauty of Glacier. From hiking, camping, and cross-country skiing to scenic drives, ranger-led activities, and more, the park has something for everyone. Click here >>
Become a Friend of Glacier!
Your donations support critical projects to ensure Glacier National Park will be preserved forever.
Respect TriBes and Tribal Lands
The Blackfeet Reservation is located along the eastern edge of Glacier National Park. Please take a moment to learn how to be a respectful traveler on tribal lands by reading the information on the Recreate Responsibly on Tribal Lands web page.
Glacier is still a wild place. Be prepared.
Sturdy footwear
Plenty of water
Mosquito or bug repellent
Sunscreen and a hat
Rain gear and layers for warmth
Bear spray
Something to eat
Weather
REVIEW WEATHER DATA:
The Continental Divide runs through the middle of the park from north to south, creating two distinct climates. The lush west side is the edge of the Pacific Northwest rainforest, while the eastern front is drier, cooler, and windier. Be prepared for extreme conditions on either side.